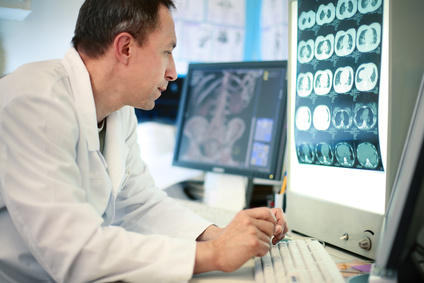 For Professionals
Information for physicians, scientists, and other health professionals
For Pa­ti­ents
In­for­ma­ti­on for pa­ti­ents, fa­mi­lies, and the in­te­res­ted pu­blic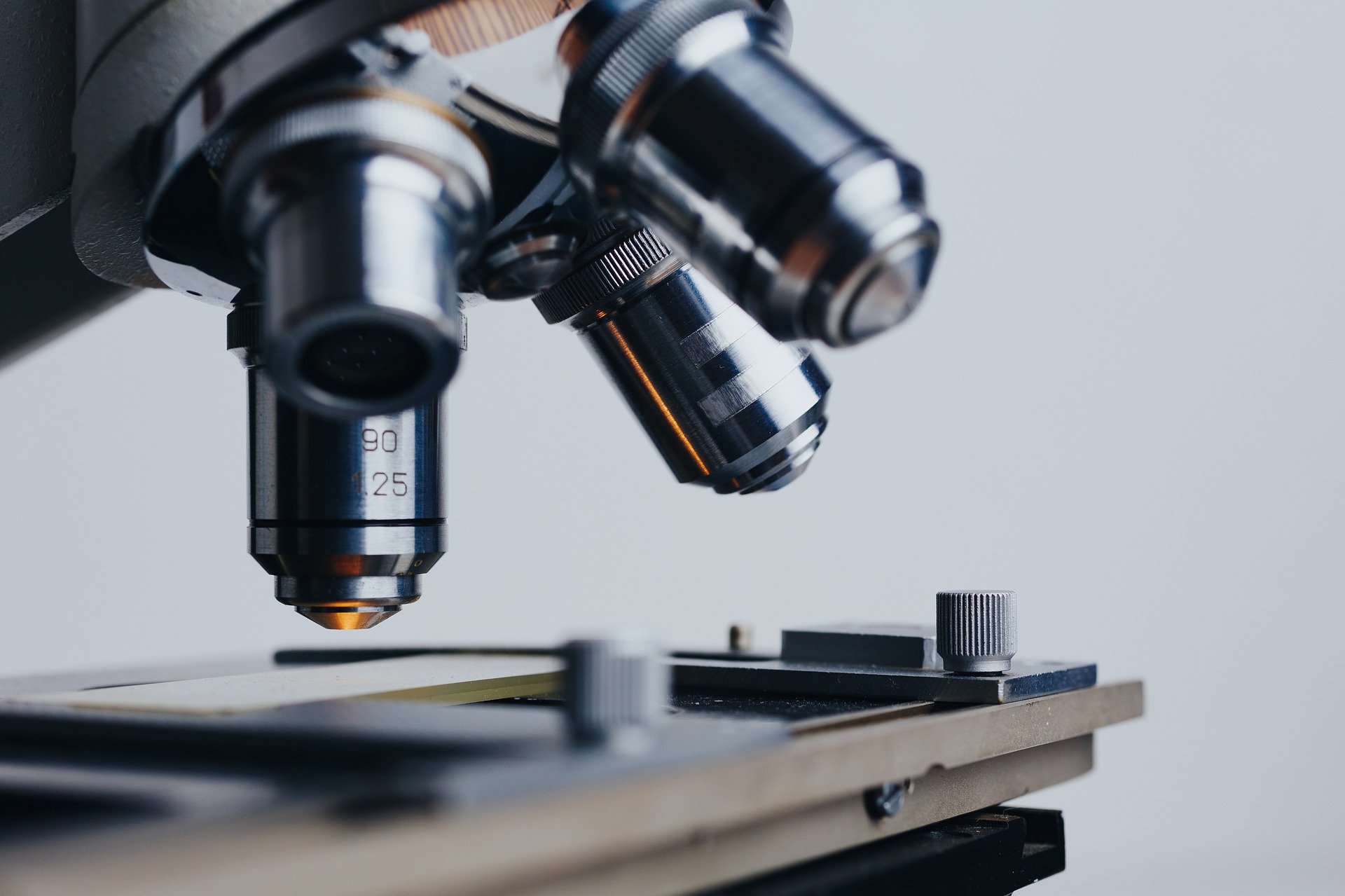 Mission
Un­der­stand the purpose and goals of ECHO and how you can contribute.
ECHO - European Consortium for Histiocytosis
A Reference Network for Langerhans Cell Histiocytosis and associated Syndromes
---
We want to join efforts in puzzling about Langerhans Cell Histiocytosis (LCH), Juvenile Xanthogranuloma (JXG), Erdheim-Chester-Disease (ECD), Rosai-Dorfman-Disease (RDD/SHML) and associated rare histiocytoses. Our goal is to determine better diagnostic and therapeutic procedures, to improve care and follow-up, and to reduce reactivations and late sequelae. In addition, we want to inform about the problems which patients who are concerned by a rare disease have to face. And we want to show the possiblities to find help.